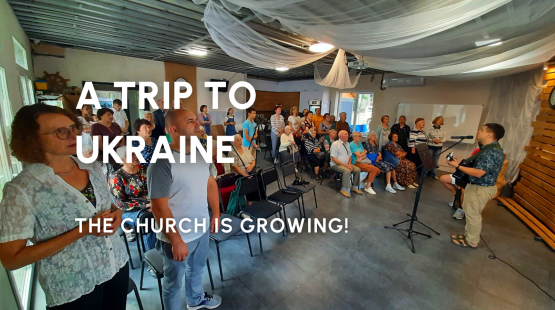 25/08/2023

12:44
David James, our Operations Director, recently visited with Linda James and Rosaliene Donaldson the team in Ukraine, to encourage and support them as they minister to many people in need. Signs of growth and hope shined amid the ruins of the war. God is working in Ukraine!
full story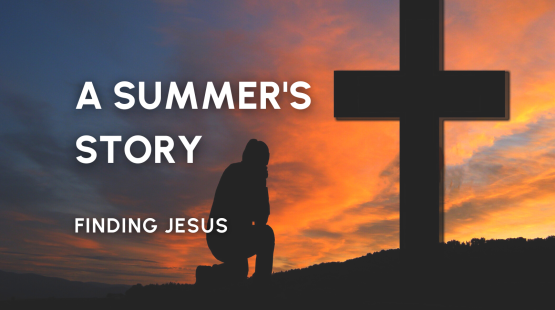 16/08/2023

14:01
"Two years ago I came here and I was a sinner. Last year I came to know the love of Jesus and I have been learning about Him. This year I am a new person."
full story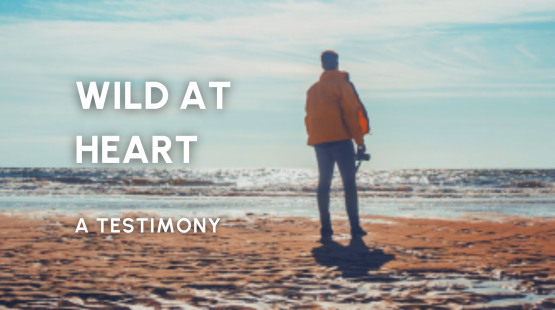 04/08/2023

11:09
"Through this retreat God saved me and my family. I'd been living a lie that was destined to destroy my life, my family and my ministry, but God now has me on the path to recovery and restoration."
full story
Where we work
Turn on JavaScript to display the map
Opportunities in Europe
Turn on JavaScript to display the map