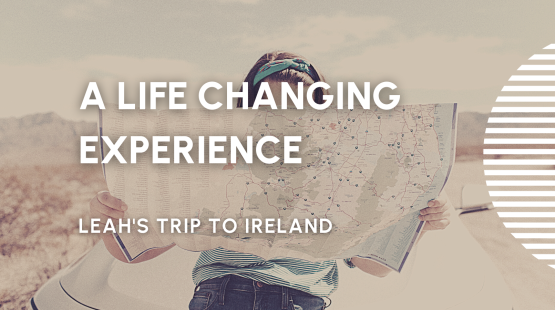 15/09/2022

13:47
Leah Houston has spent four weeks serving in Ferrybank, Waterford, Ireland. This missionary experience has helped her grow in her understanding of the Church, missions, and God. read here how she shares her experience serving with ECM in Europe.
full story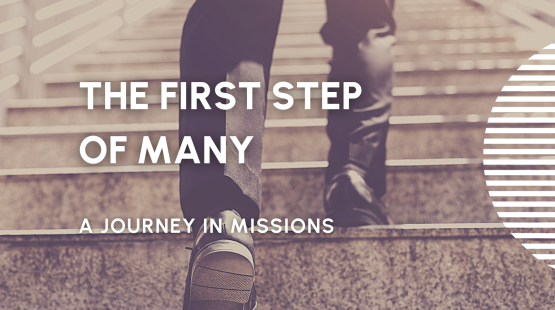 25/08/2022

09:44
"I would recommend that anyone who is interested in cross-cultural mission avail themselves of a short term opportunity like this, simply to get your bearings on what life and mission is like elsewhere."
full story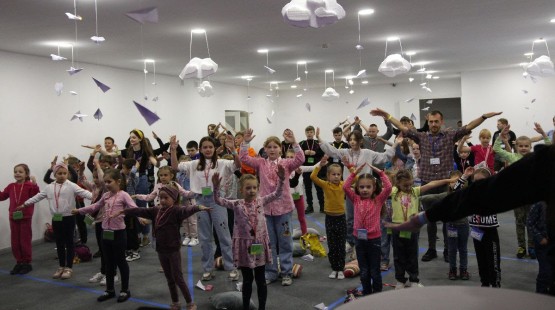 04/08/2022

12:07
This year, the idea to do the Summer Day Camp for kids was challenging and bold at the same time. Only four days after it was advertised, 90% of the 60 spots for the camp were filled. 80% of the children were from unchurched families.
full story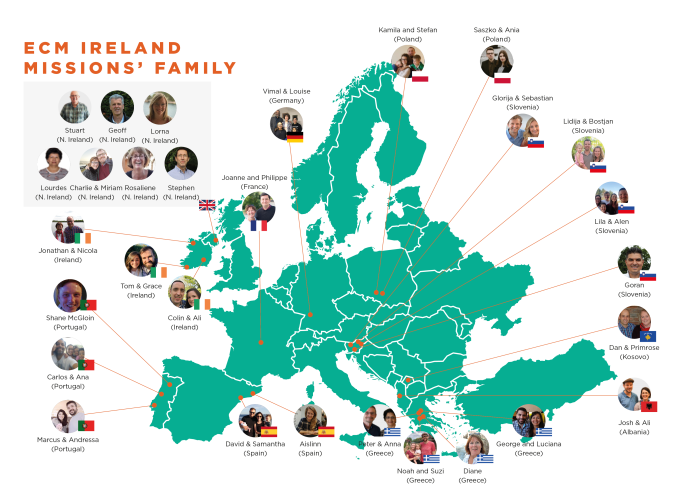 Where we work
Turn on JavaScript to display the map
Opportunities in Europe
Turn on JavaScript to display the map