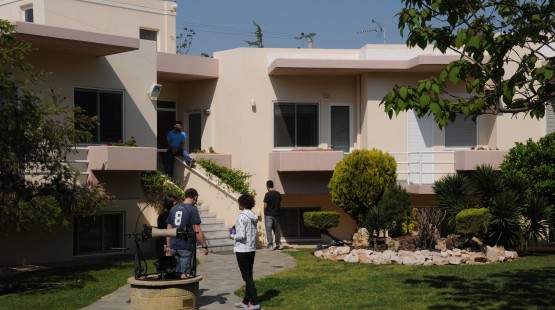 21/04/2021

11:23
The Greek Bible College is based in Athens and is a theological institution serving Greek evangelical churches. Their aim is to educate and equip students through a high level of academic teaching, practical ministry opportunities and dynamic character formation within a Christian student-teacher community.
full story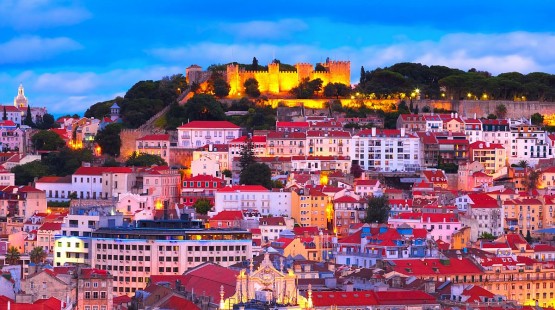 04/02/2021

13:43
Portugal is a growing holiday destination with over 16 million tourists* visiting the country in 2019 but yet it is a country which needs to hear about Jesus, with just over 3% evangelicals* ...
full story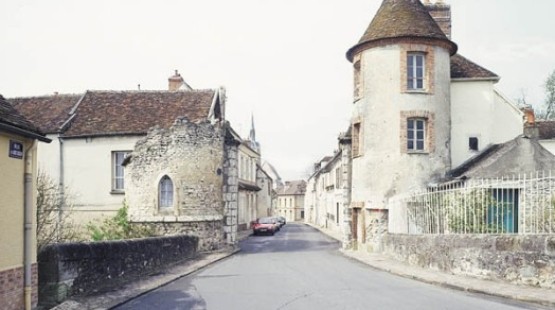 28/01/2021

14:00
France remains the most popular holiday destination in all of Europe. France entices people of all ages with some of the world's most iconic landmarks, worldclass art and architecture, sensational...
full story
Where we work
Turn on JavaScript to display the map
Opportunities in Europe
Turn on JavaScript to display the map