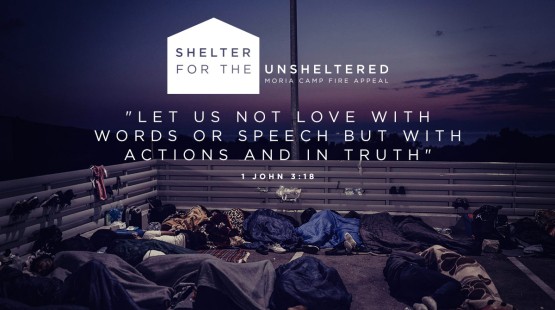 18/09/2020

10:25
Shelter for the Unsheltered 'God calls us to love not only with our words but in our actions as well' (1 John 3:18).   On September 8th, a devastating fire destroyed Moria Refugee Camp on the ...
full story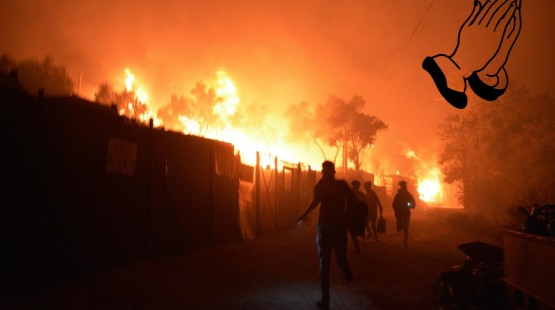 18/09/2020

10:19
Shelter for the Unsheltered On 8th September, a fire ravaged through Moria Refugee Camp displacing over 12,000 people and leaving them without shelter, clothes and food. Please join us in praying ...
full story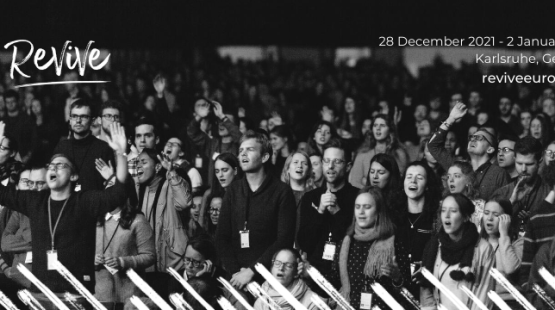 01/09/2020

12:00
Five days of life-changing encounters with God through Bible teaching, evangelism training, fellowship and prayer for students and graduates from across Europe.
full story
Where we work
Turn on JavaScript to display the map
Opportunities in Europe
Turn on JavaScript to display the map