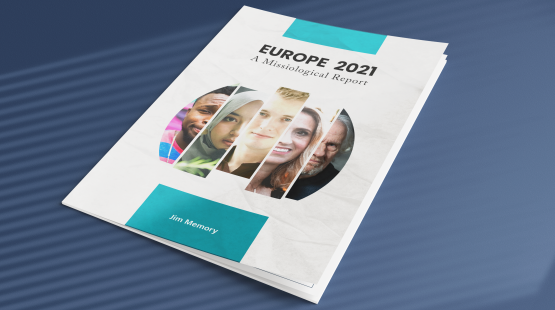 27/07/2021

10:34
Europe 2021. What is really going on? How is Europe changing? What can we expect to see in the future?
Jim Memory's report on Europe has been called a "must-read", a "road map", a "timely and relevant tool for all Christian leaders", and much more. Read it, share it, and let it bless you and inform you.
full story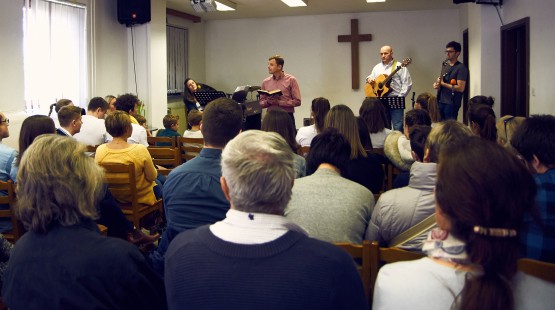 09/06/2021

12:00
Sebastian and Gloria Forjan are approaching their 10th Church Anniversary in Slovenia in January 2022.
full story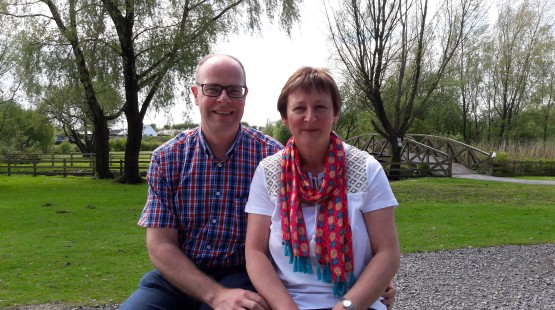 02/06/2021

12:00
Jonathan and Nicola McCracken continue to work in the heart of the west of Ireland, Claremorris.
Due to the COVID-19 pandemic, much has changed over the past year for all of us. Government restrictions, amongst other things, has meant that being close to people feels like something we used to do, but can't do anymore. When will things change? No one can say for sure.
full story
Where we work
Turn on JavaScript to display the map
Opportunities in Europe
Turn on JavaScript to display the map