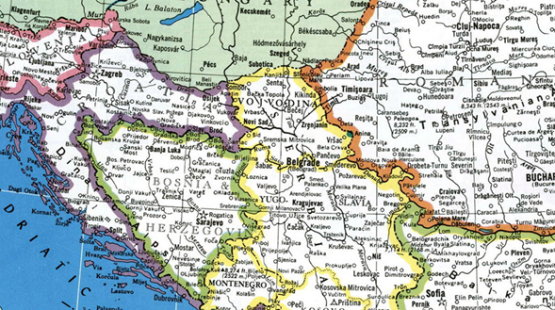 09/12/2020

10:23
Are you ready to join the Network? The vision of the SEE Network is to mobilise, empower and resource Christian leaders in South East Europe.  As a group of workers and supporters united in the ...
full story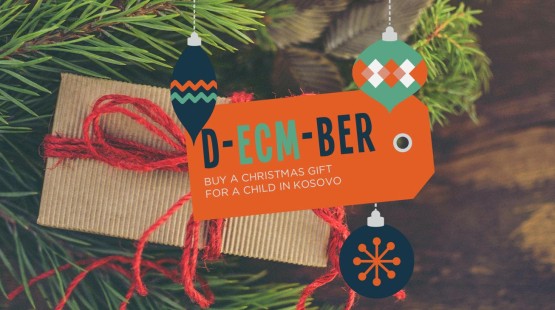 25/11/2020

12:59
This Christmas, we have an opportunity for you to show kindness to kids in Kosovo. The heart of Christmas is all about God giving His only Son for us. We commemorate this by giving smaller gifts ...
full story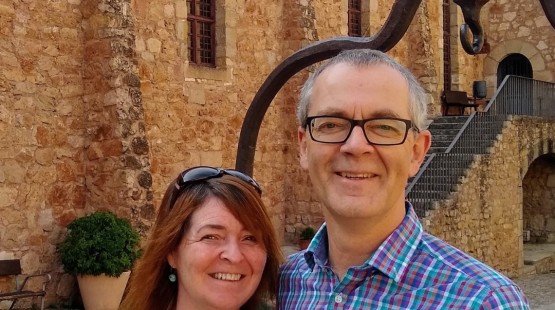 25/11/2020

12:41
Charlie & Tania Deering have just finished 8 years with ECM in sunny Spain. They are beginning a new chapter of their lives with GLO-Europe in Motherwell, Scotland. Much of their work in Spain was...
full story
Where we work
Turn on JavaScript to display the map
Opportunities in Europe
Turn on JavaScript to display the map