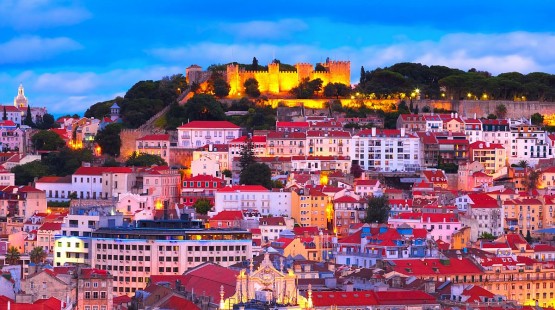 04/02/2021

13:43
Portugal is a growing holiday destination with over 16 million tourists* visiting the country in 2019 but yet it is a country which needs to hear about Jesus, with just over 3% evangelicals* ...
full story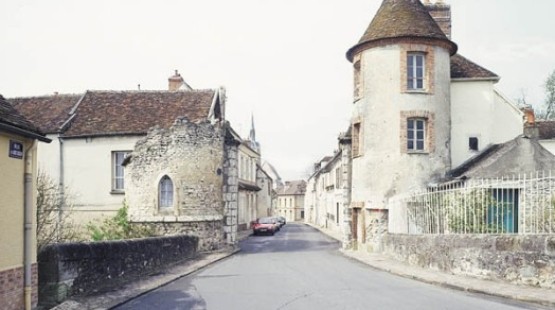 28/01/2021

14:00
France remains the most popular holiday destination in all of Europe. France entices people of all ages with some of the world's most iconic landmarks, worldclass art and architecture, sensational...
full story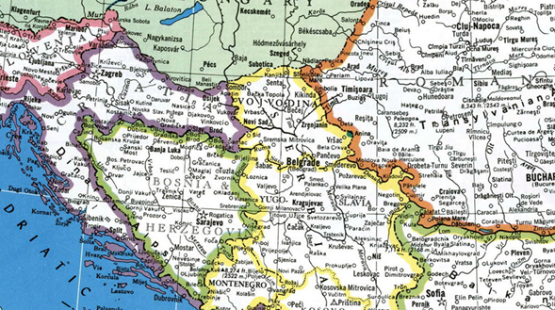 09/12/2020

10:23
Are you ready to join the Network? The vision of the SEE Network is to mobilise, empower and resource Christian leaders in South East Europe.  As a group of workers and supporters united in the ...
full story
Where we work
Turn on JavaScript to display the map
Opportunities in Europe
Turn on JavaScript to display the map