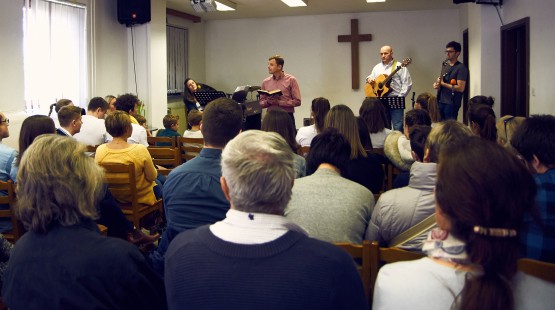 09/06/2021

12:00
Sebastian and Gloria Forjan are approaching their 10th Church Anniversary in Slovenia in January 2022.
full story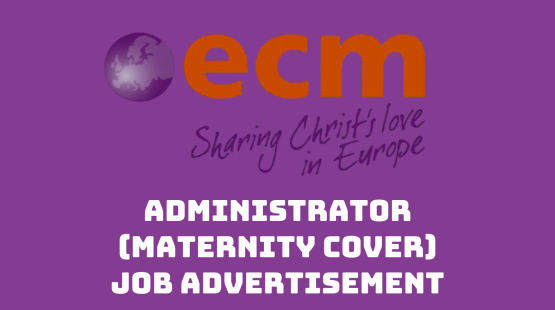 02/06/2021

15:26
An exciting opportunity has arisen for a highly organised, enthusiastic and reliable part-time Administrator (maternity cover) to join the European Christian Mission Ireland staff team.
full story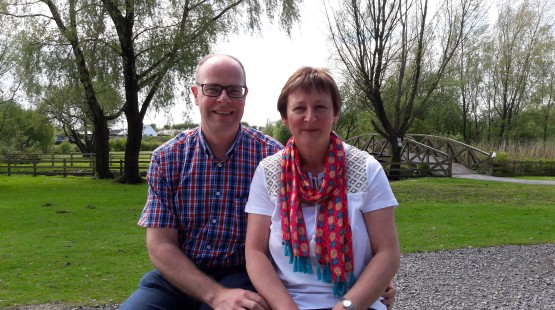 02/06/2021

12:00
Jonathan and Nicola McCracken continue to work in the heart of the west of Ireland, Claremorris.
Due to the COVID-19 pandemic, much has changed over the past year for all of us. Government restrictions, amongst other things, has meant that being close to people feels like something we used to do, but can't do anymore. When will things change? No one can say for sure.
full story
Where we work
Turn on JavaScript to display the map
Opportunities in Europe
Turn on JavaScript to display the map