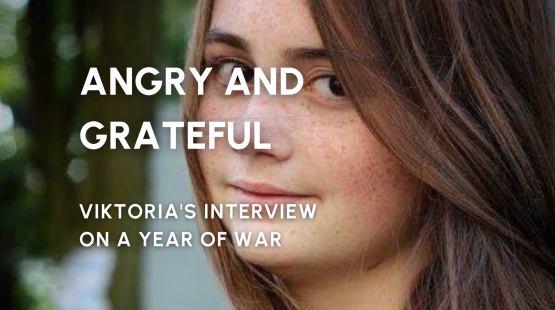 15/03/2023

10:04
Viktoria in Ukraine on 12 Months of War. "God can handle all my emotions", says Viktoria Haviley, who reveals the personal and public impact of continued conflict. Listen to her interview or read the highlights here.
full story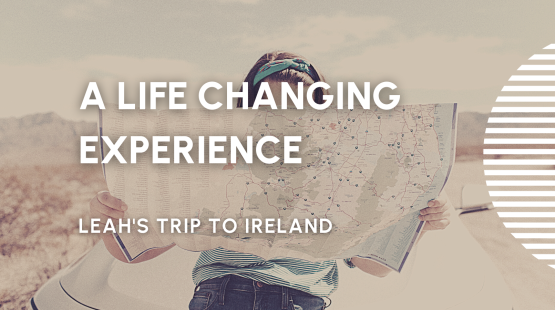 15/09/2022

13:47
Leah Houston has spent four weeks serving in Ferrybank, Waterford, Ireland. This missionary experience has helped her grow in her understanding of the Church, missions, and God. read here how she shares her experience serving with ECM in Europe.
full story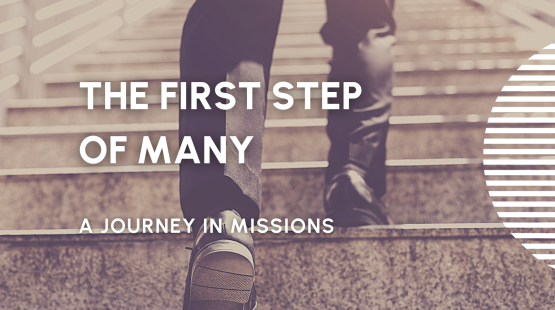 25/08/2022

09:44
"I would recommend that anyone who is interested in cross-cultural mission avail themselves of a short term opportunity like this, simply to get your bearings on what life and mission is like elsewhere."
full story
Where we work
Turn on JavaScript to display the map
Opportunities in Europe
Turn on JavaScript to display the map