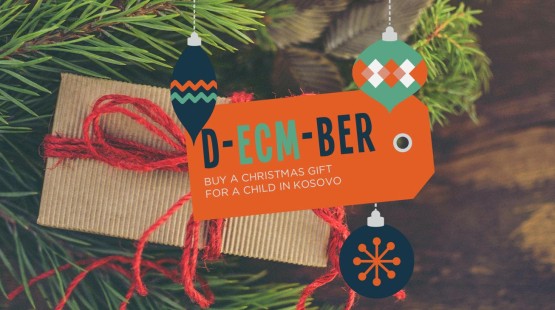 25/11/2020

12:59
This Christmas, we have an opportunity for you to show kindness to kids in Kosovo. The heart of Christmas is all about God giving His only Son for us. We commemorate this by giving smaller gifts ...
full story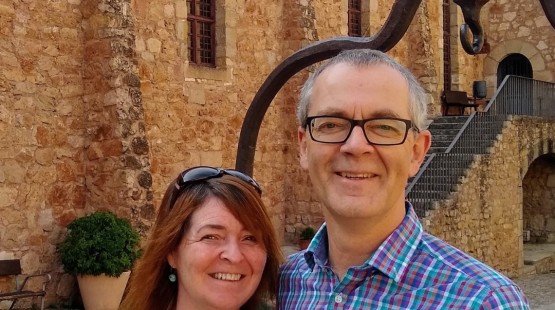 25/11/2020

12:41
Charlie & Tania Deering have just finished 8 years with ECM in sunny Spain. They are beginning a new chapter of their lives with GLO-Europe in Motherwell, Scotland. Much of their work in Spain was...
full story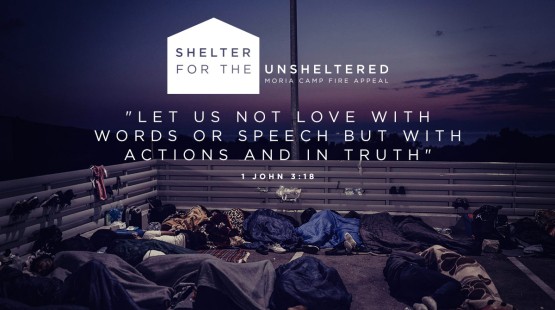 18/09/2020

10:25
Shelter for the Unsheltered 'God calls us to love not only with our words but in our actions as well' (1 John 3:18).   On September 8th, a devastating fire destroyed Moria Refugee Camp on the ...
full story
Where we work
Turn on JavaScript to display the map
Opportunities in Europe
Turn on JavaScript to display the map