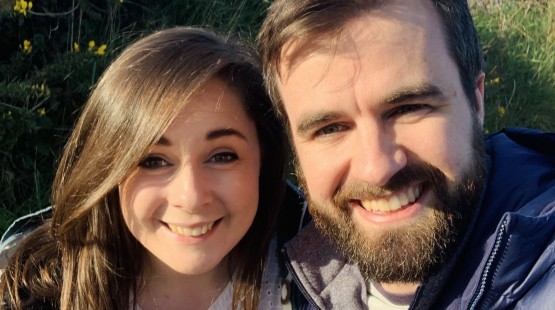 11/10/2021

12:12
Meet our new workers in Ireland.
full story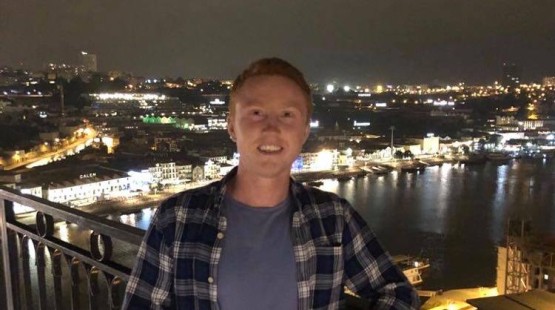 09/09/2021

11:21
Shane arrived in Portugal on the 1st July and was able to spend a few days in Santo Andre with missionaries who are supported by his home church, Victoria Street Baptist.
full story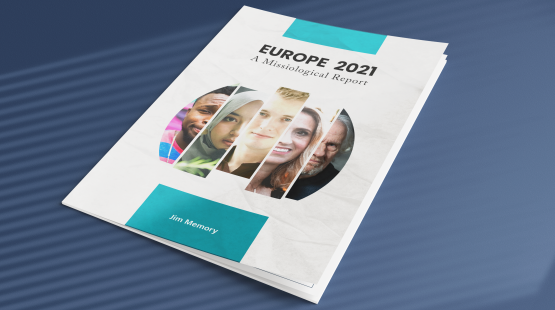 17/08/2021

11:00
Europe 2021. What is really going on? How is Europe changing? What can we expect to see in the future?
Jim Memory's report on Europe has been called a "must-read", a "road map", a "timely and relevant tool for all Christian leaders", and much more. Read it, share it, and let it bless you and inform you.
full story
Where we work
Turn on JavaScript to display the map
Opportunities in Europe
Turn on JavaScript to display the map