Shane arrives in Portugal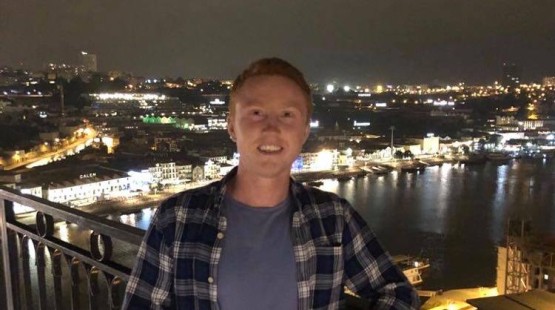 9/9/21, 11:21 AM

9/9/21, 11:21 AM
Shane arrived in Portugal on the 1st July and was able to spend a few days in Santo Andre with missionaries who are supported by his home church, Victoria Street Baptist.
He then traveled to Vila Real where he will be serving with ECM for the next 12-18 months. He's been settling into his apartment and getting used to life in Vila Real. He has also had the chance to spend some time in Porto with other ECM missionaries and be part of their church evangelism week.
Please pray:
- For a strong return to normal ministry in Vila Real Baptist Church
-That Shane will see the Lord working to strengthen believers and call people to Himself as he serves in Vila Real
-For help as Shane learns Portuguese and begins tuition in September.