Bibles for Spain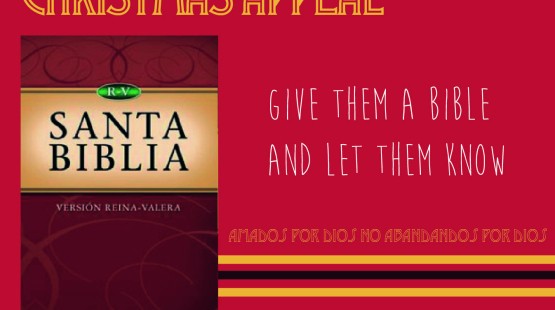 Monday 28 November 2016

11:55
To celebrate the 500th anniversary of the Reformation Spanish churches want to give 1 million Spanish people a copy of the Bible believing it has the same power to as it did then to transform every aspect of European Culture.



ECM's Francis Arjona

"We want to get a Bible into the hands of Cordo- ba's poli cal authori es, mayor, legisla ve leaders, councillors and judges etc. Each pastor will do this in his own town, also visit- ing hospitals, schools, and military bases where we are developing ministries using evangelical chap- lains.