Use one-eleven.org (link) to help you pray for Europe.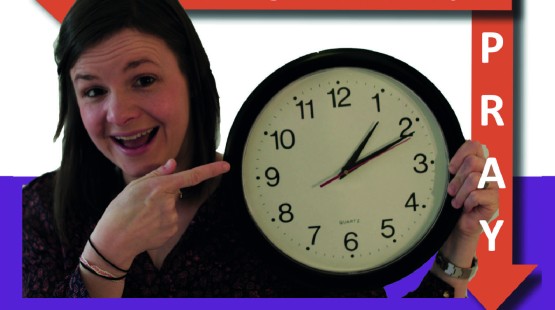 Monday 28 November 2016

11:48
God says in Malachi 1:11 'My name will be great among the nations' and we want to see God's name being glorified in the nation of Europe. The one-eleven prayer tool is a way of asking God to make this happen.