Meet Angie Rodriguez, a short-term candidate to Spain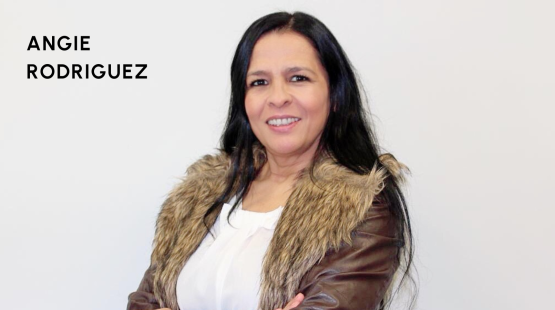 Angie Rodriguez from Hamilton, NZ, has been accepted by ECM NZ to do a six-week short-term placement in Roquetas de Mar in Spain. Angie is currently studying at Eastwest Intercultural College, and as a Spanish speaking Colombian will have many opportunities for ministry in Spain. She loves teaching Spanish to migrants, joining in with kid's programmes and being involved in women's ministries.
We make our plans, but God directs our paths.
Angie's original plan wa to go from mid-December until the end of January (NZ summer holidays), however when she went to check in at the airport in December, all her plans fell apart. For some reason her visa to transit the USA was denied. It is taking weeks to sort out what the problem is, but we are hopeful it will be sorted in time for Angie to now go in mid-January 2023.
Please pray for Angie:
For her visa issues to be sorted out so that she can leave on the 10 January 2023 and
transit through the USA.
For safe and uneventful travel.
For Angie to have a fruitful time in Spain.